Optimism #40
Dear clients and friends,

I continue to see reasons to be happy and optimistic about the future.

There were recent dividend increases in these Canadian companies which are always a good sign for investors and for our economy.

Cameco, which produces uranium, raised its dividend 50%.

Intact Financial, mostly insurance I think, increased its dividend 10%.

Equitable bank increased its dividend by 51%.

TMX Group, the business that runs the Toronto Stock exchange increased is dividend from 77cents to 83 cents, or 8%.

Another positive sign, insiders continue to buy more shares of the companies they are familiar with.

Fiera Capital, director Geoff Beattie acquired 10,000 shares of his company for $98,000.

John Burzynski, Chairman and CEO of Osisko Mining invested over $460,000 in the company he heads.

Bruce Flatt, the CEO of Brookfield was quoted today in the Globe and Mail that 1 million invested in Brookfield thirty years ago would be 111 million today. He also said "Please always remember that compounding reasonable returns over long periods of time is an incredible miracle of finance." (I told my wife and she said 'yeah, but who had a million dollars thirty years ago?'. So for her, we take off a few zeros. $10,000 invested thirty years ago would $1,110,000.)

I leave you with a wonderful article about investing, written in the 1970s about a guy in the 1940s. It was before capital gains were taxed, so the strategy would not be as effective today.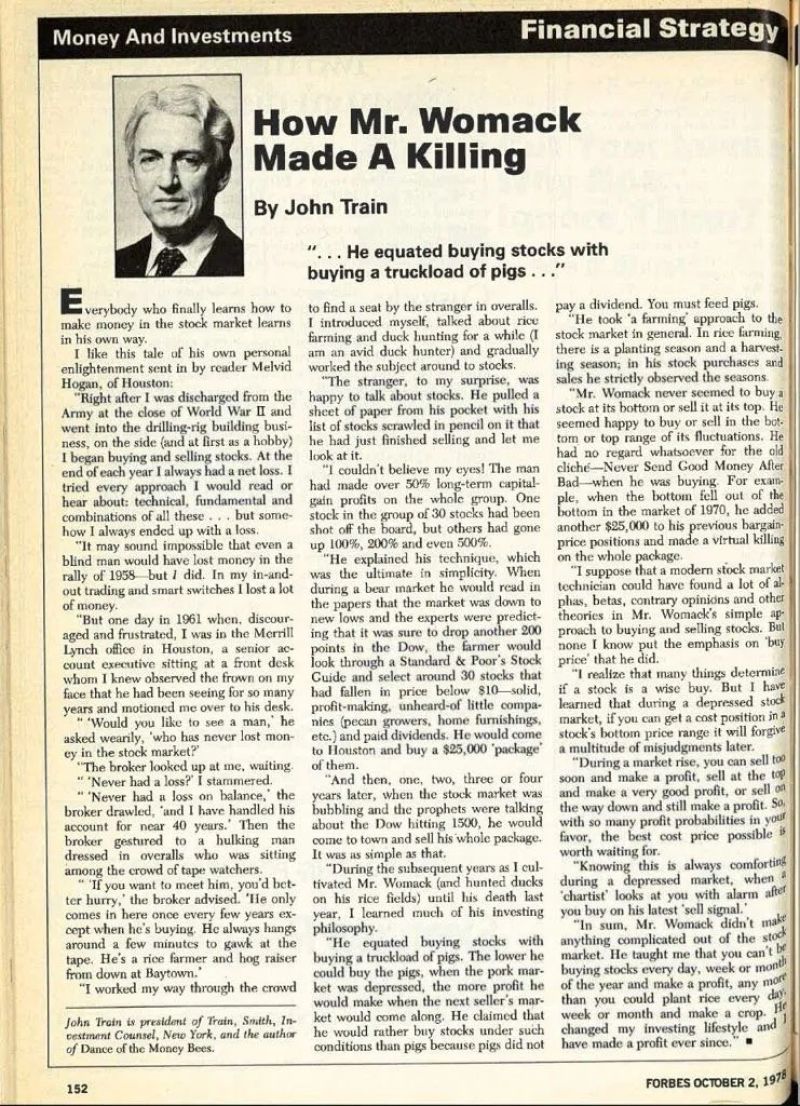 Have a great week. Spring is coming soon.