Optimism #57 - November 14, 2022
Dear clients and friends,
Below is a 1-year chart of the Canadian market. We may have seen it bottom on October 13
th
. The recovery is already +12.5% and apparently this was the best October since 1978. Time will tell but the worst may already be behind us.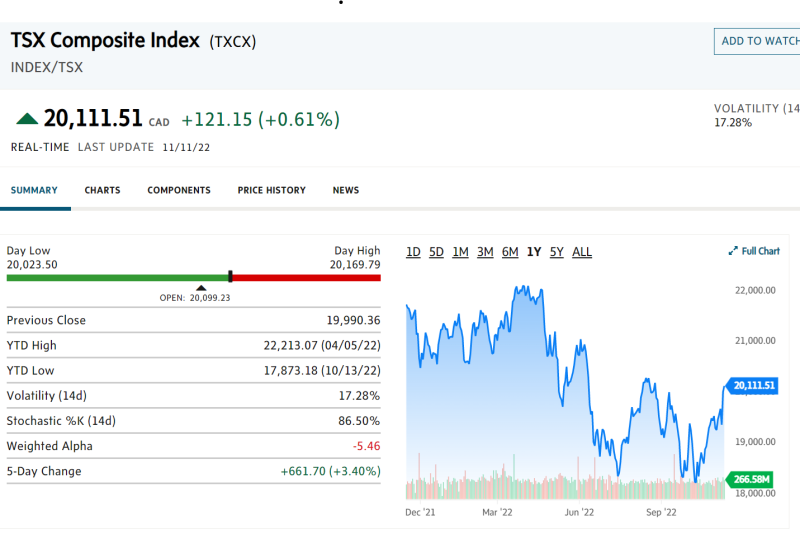 People are talking a lot about
sequence of returns risk
. It's the idea that we don't want our portfolios structured in a manner that forces us to sell when share prices are down in order to fund our spending. Dividend growth stocks, especially the ones with the higher 4 to 5% yields such as our banks, utilities, telcos, pipelines etc. are excellent protection because more of our withdrawal comes from that predictable dividend and less relies on growth / market price. Again, our strategy wins.
Fair warning to house flippers. Apparently Ottawa wants in on the years of free lunch. The new anti house flipping tax, making any gains on sales that don't qualify as a principal residence to be fully taxable instead of taxed as a capital gain.
https://myadvocis.ca/the-new-anti-flipping-rule/
New dividend increases from the following:
Canadian Natural Resources +13%, TFI international +29.6%, Imperial Oil +29.4%, Cogego Cable +17%, First National +2.1%, Telus +7%, Fortis +6%, Emera, +4%
Fortis. 50 years of consecutive dividend increases. Again I win by not losing.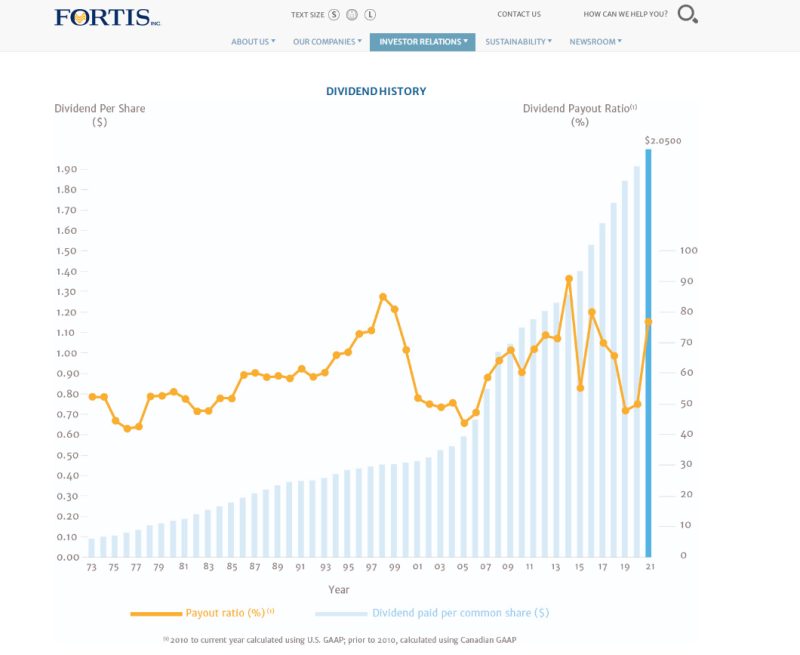 As Warren Buffett says, "our favourite holding period is forever".
Have a tremendous week.
Derek Moran